Welcome to King James Pharmaceuticals, a family-owned pharmaceutical company founded by two dedicated medical doctors. Our journey began with the support of loans from Savings and Credit Co-operative Societies, and we have grown to become a trusted supplier and manufacturer of medical products in Sub-Saharan Africa.

We are motivated by our passion for serving lives and improving healthcare access in the region. With a deep understanding of the challenges faced by communities in Tanzania, Mozambique, Malawi, Zambia, and Congo DRC, we are committed to making a meaningful difference.

Quality is at the core of everything we do. We ensure that every product we offer meets the highest standards of excellence, ensuring the safety and well-being of patients. Our extensive range of already manufactured pharmaceutical products includes offerings from renowned companies such as Bayer, GSK, AstraZeneca, Pfizer, and Sun Pharma. In addition, we supply medical contrast media from industry leaders like Bayer and GE.

As a family-owned business, we take pride in our commitment to reliability. Our customers trust us to provide them with the products they need, and we go above and beyond to ensure timely deliveries and responsive customer service. We understand the importance of having access to reliable medical supplies, and we strive to be the partner that healthcare providers can depend on.

Affordability is another key pillar of our business. We recognize the financial challenges faced by individuals and healthcare institutions in Sub-Saharan Africa, and we work hard to keep our prices competitive without compromising on quality. Our goal is to make essential medical products accessible to as many people as possible, ultimately contributing to improved healthcare outcomes in the region.

At King James Pharmaceuticals, we value the relationships we have built with our customers. We see ourselves as partners in their journey towards better health. Our knowledgeable and dedicated staff is always ready to assist customers in finding the right products and answering any questions they may have.

We are continuously striving for excellence and looking for ways to expand our offerings and services. Our upcoming projects focus on manufacturing vacutainer blood collection tubes, syringes, and intravenous fluids. By establishing a state-of-the-art manufacturing facility, we aim to produce high-quality medical products that meet international standards. This will allow us to further enhance healthcare access and affordability in the regions we serve.

Thank you for considering King James Pharmaceuticals as your trusted healthcare partner. We are proud to serve you and remain committed to making a positive impact on the lives of individuals and communities in Sub-Saharan Africa.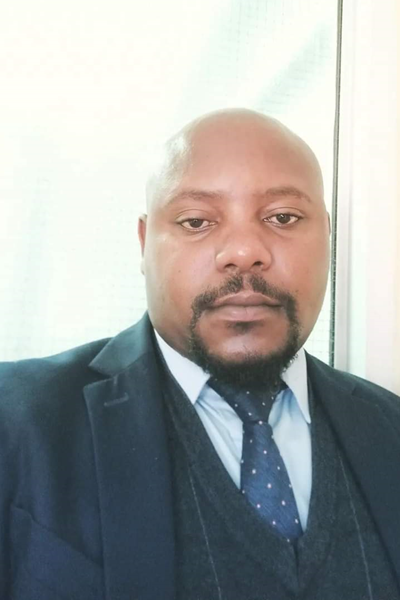 Rugambwa Muttayoba
Founder and Director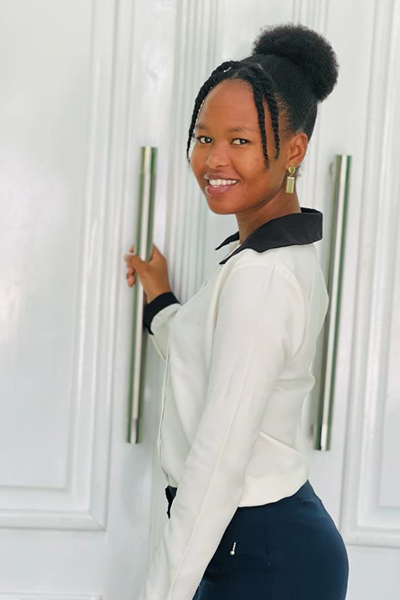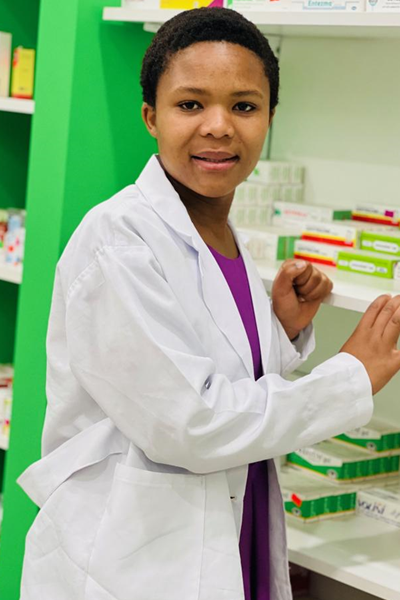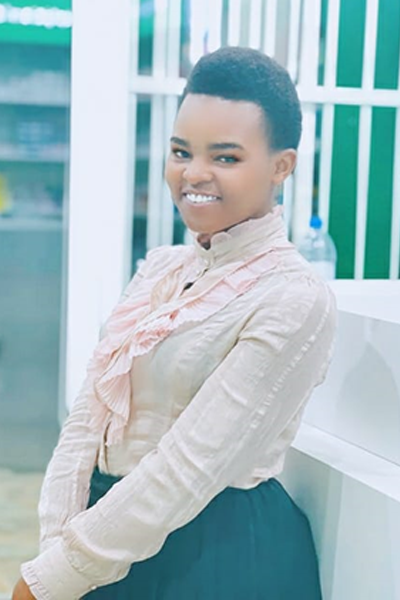 Naomi Mwashiliya
Salesperson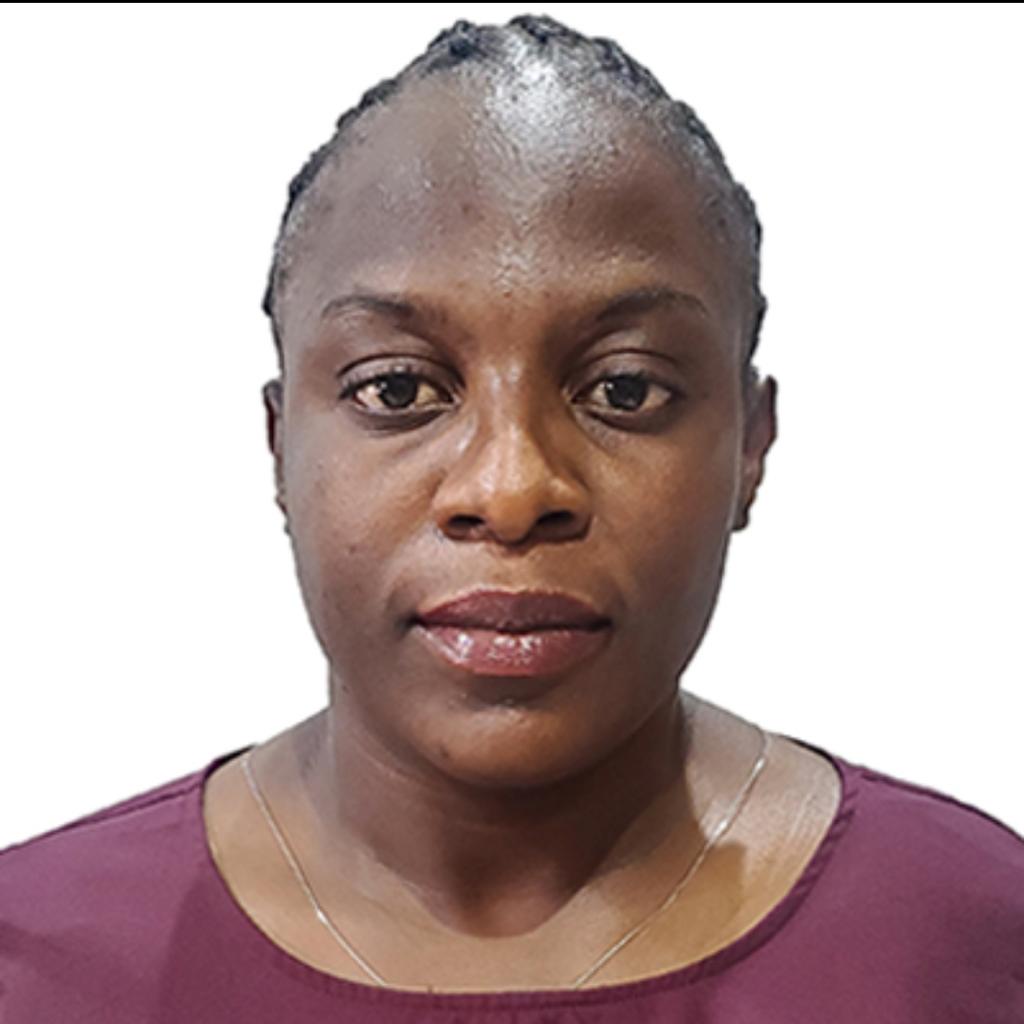 Gloria Reginald Mbwile
Director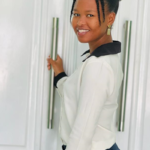 Come and visit our quarters or simply send us an email anytime you want. We are open to all suggestions from our audience.